Our Research Work
Our research addresses the greatest challenges
facing us in the future:
Research on advanced topics in need of the time hence Lahore Medical Research Center (LMRC) intends to conduct research on advanced topics, which have futuristic approach and potential. The innovative abilities of the research students can be enhanced by assigning them or giving topics where they can use latest technique, which will be comparable to any scientifically advanced country.
Read More
What we Offer
Consultancy for Designing &

Conducting Research
Faithful to the motto "Continuing education for lifelong learners". Our consultancy services provide expertise in designing and conducting research in a range of scientific disciplines, including Zoology, Veterinary Sciences, Microbiology, Cell and Molecular Biology, Genetics, Biotechnology, Biochemistry, Histopathology, Botany, Physical Therapy, Psychology, Physiology, and Medical Lab Technology. Our services aim to facilitate continuing education for lifelong learners and researchers by offering hands-on training, seminars, and collaborative research projects. Additionally, we provide research training for students on medical editing and publications. Our services also extend to the provision of biology, medical, and allied health courses, as well as software trainings. Our team of experts is dedicated to delivering high-quality services that are tailored to meet the specific needs of our clients.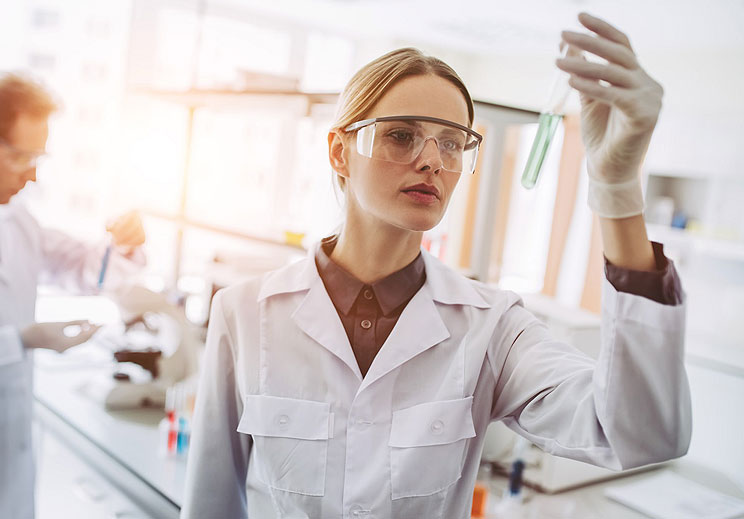 Our
Partners & Collaborators